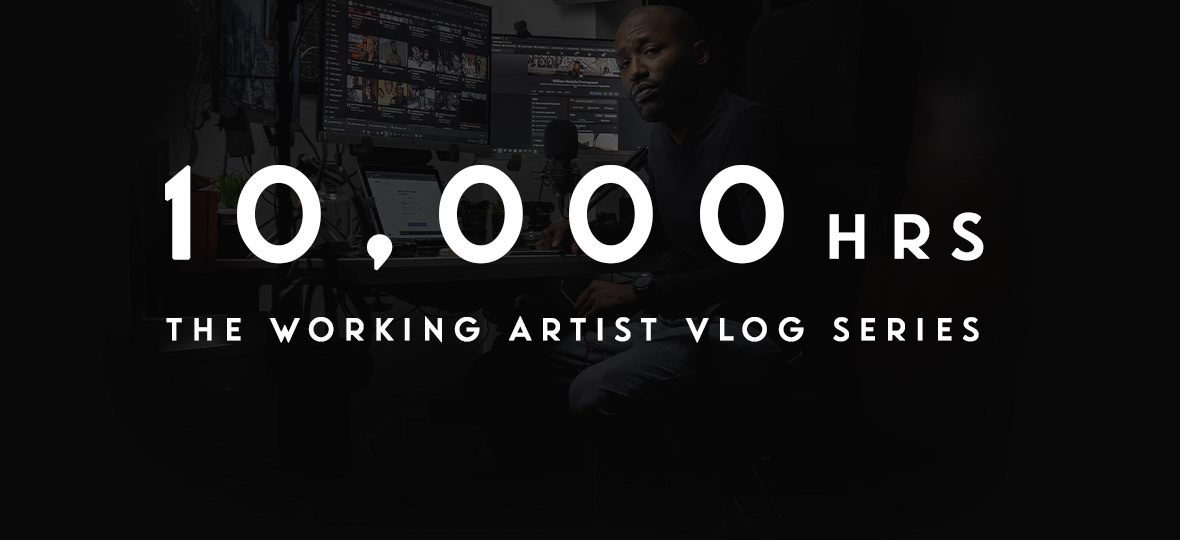 The Methods to my madness: Documentary 
Lense choices for a full frame camera. 
In this episode I take a look at multiple lenses and there effect of the field of view. I have a few favorites but since I had some time to burn, I figured I take a moment and document a few thoughts. 
Cinematic Movement with an action camera. 
I have multiple pieces of gear I use to accomplish cinematic movement when I film. Though all gear isn't created equal, I make the most of the things I have at my disposal. Whether a full frame camera, or an action camera in this case, when applying comparable skills you should be able to achieve great results across the board.
Street Photography Philosophy
Street Photography has been a genre for over 50 years and many have different ways of articulating themselves in the streets, so in this episode I wanted to go a little deeper into my ways of thinking and how I use this tradition to influence the other modes of image capturing I produce. 
There are days I go out in the streets just to practice and other where well, I just happen to run into an event I didn't know was going on. This is one of those days. Its always fun when this happens and makes the journey out in the streets always an adventurous one.  
Post Pandemic Photography: Milan, Italy
In all the places I've captured imagery, Im probably the most familiar with Milan, Italy. So venturing back out in the city after the pandemic was something I was looking forward to. How did the city change, how di the people change...or maybe even deeper how did I ?
A look back at the streets before Covid19 struck. People were more relaxed and there wasn't a facemask in sight. Making my vlog, is always an education for me for the future. 
From a fish eye to your heart. 
I own possible over a 2 dozen camera lens for my  camera system and one of my most unique is the ultra wide 12mm! Its an amazing hefty piece of gear but I wanted to see if I could use it in a different way. So.....